Crestech was formed in 2007 through an equity partnership between Technip Group, with a shareholding of 39% held by its Nigerian-based company – Technip Offshore Nigeria Limited (TONL), and HighCrest Technologies Limited – a company fully owned by Nigerians with a majority shareholding of 61%.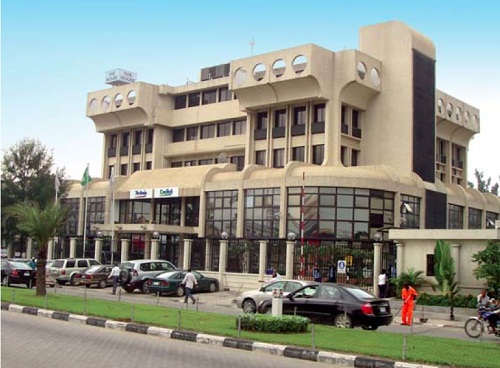 Over the years, Crestech has developed its own engineering and management methods, as well as tried-and-tested standards and procedures to render high quality engineering services in the Oil & Gas sector.
Crestech offers engineering and project management services to oil & gas companies in Nigeria with the aim to cover the West African regional market.
Due to low crude oil sales and facilities development in 2015, Technip Group sold its 39% shareholding in Crestech to HighCrest, the majority Shareholder.

The Technip Group (through TONL) however maintained a Collaboration Agreement with Crestech to execute work as it pleases, on a project by project basis, effective 15th December 2015; this made Crestech a 100% Nigerian-owned Company.