Crestech Engineering limited offers engineering and project management services to oil and gas companies in Nigeria and to the regional West African market.
We offer engineering and project management services to oil & gas companies in Nigeria with the aim to cover the West African regional market. It's scope of services includes Conceptual Studies through Front End Engineering Design (FEED), Detailed Engineering Design to Construction Follow-on engineering and Construction Supervision Services.
Brownfield Engineering Design involving the modification of 9 offshore production platforms for gas gathering for the CNL flare-out campaign.
Covering conceptual studies, basic engineering and detailed design.
Overall scope shared with Technip USA.
Engineering man-hours: 140,000
Basic Engineering for a stand
alone, unmanned drilling wellhead
platform. Project Management Tie-ins to mother platform
Process & Safety design
Multi-discipline 3D CAD computer modelling
using PDMS.
Engineering man-hours: 52,100

EGINA FPSO FEED – as part of Consortium (TOTAL)
Overall project and interface management, system definition, process and safety design, two modules and pipe rack design (136,000 Engineering man-hours).
Some in-house and external training include: Engineering & Project Management for Senior Engineers; Microstation, PDS & PDMS for Designers.
Crestech has a first-class engineering office in the opulent location of Victoria Island, Lagos, with modern IT and communication systems, state-of-the-art design and engineering software applications, and 3D modelling tools.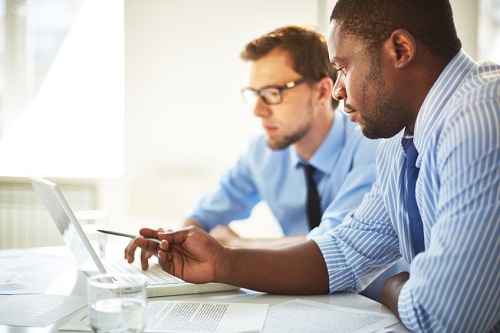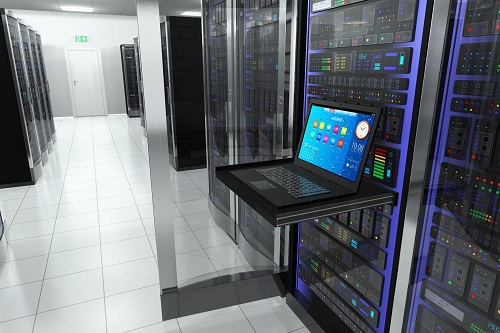 Foreign Technical Partners
Crestech is a former affiliates of the Technip group, backed by more than 50 years of experience and thanks to the know-how and expertise of its teams.
Technip is a key contributor to the development of technologies and sustainable solutions in the exploitation of world energy resources. As a former affiliate, CresTech benefited from this know-how and has adopted Technip standards of performance.
In addition to having a Collaboration Agreement with Technip for partnership on projects as required, CresTech has also recently signed a Strategic Partnership Alliance with Penspen Limited for execution of oil and gas pipeline facilities projects.
Testimonials of Technical partnerships:
Genesis: Senior Vice President of Genesis Oil & Gas Consultant Limited confirms a Master Service Agreement (MSA) with Crestech Engineering Limited for Engineering and Consultancy services including facilities provision of technical support to Crestech when executing conceptual, FEED, and Detailed Engineering of varying complexities.
Penspen: Penspen, a leading provider of engineering and project management services to the energy industry, announces that it has signed a strategic alliance agreement with Nigerian engineering firm Crestech.