Crestech Engineering limited offers engineering and project management services to oil and gas companies in Nigeria and to the regional West African market.
Crestech's scope of services includes Conceptual Studies through Front End Engineering Design (FEED), Detailed Engineering Design to Construction Follow-on Engineering and Construction Supervision Services.
Operator: Chevron Nigeria Limited (CNL)
Brownfield Engineering Design involving the modification of 9 offshore production platforms for gas gathering for the CNL flare-out campaign.
Covering conceptual studies, basic engineering and detailed design.
Overall scope executed with Technip USA.
Engineering Man-hours: 140,000
Operator: Total Upstream Nigeria Limited (TUPNI)
Basic Engineering for a standalone, unmanned drilling wellhead platform.
Project Management Tie-in to Amenam production platform.
Multi-disciplinary FEED Verification, Platform optimization, Amenam Tie-in design and 3D CAD modeling using PDMS.
Engineering man-hours: 58,671
Operator: Total Upstream Nigeria Limited (TUPNI)
EGINA FPSO Basic Engineering – as part of a Consortium.
Overall project and interface management, system definition, process and safety design, design of two modules and all pipe racks design.

Engineering Man-hour Crestech only: 136,000
Some in-house and external training include: Engineering & Project Management for Senior Engineers; Microstation; PDS & PDMS for Designers; BOSIET Training; Quality and HSE Auditors Training.
Crestech has a first-class engineering office in the opulent location of Victoria Island, Lagos, with modern IT and communication systems, state-of-the-art design and engineering software, and 3D modeling tools.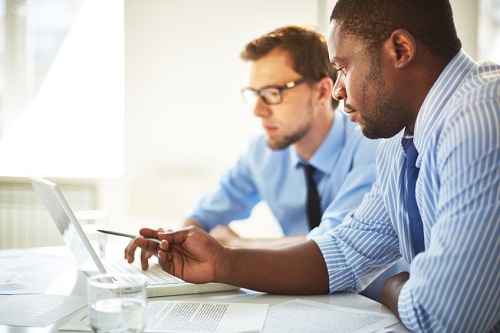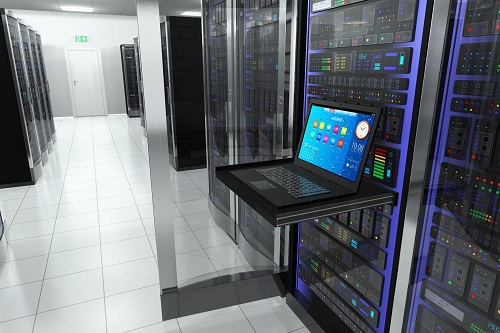 Foreign Technical Partners
As part of its quest to render quality engineering services, Crestech has strategic partnerships with different international companies including Technip group, Genesis Oil and Gas, Penspen Limited and Sofresid Engineering S.A.